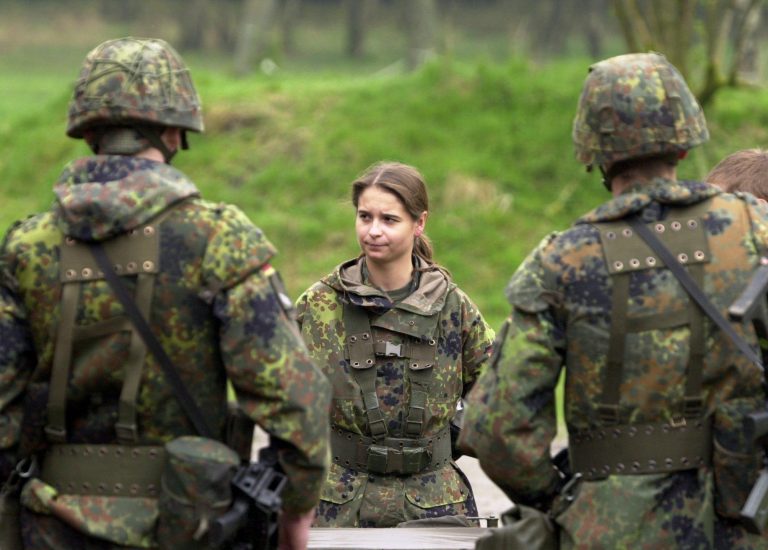 Date posted: February 5th, 2018
Case Western Reserve University welcomes applications to the newly launched M.A. in Military Ethics program – the first graduate degree program of its kind.
Date posted: January 11th, 2018
Our interdisciplinary program offers a variety of courses in areas including classics, law, philosophy and political science.
Date posted: October 19th, 2017
On Nov. 1, 2017, Visiting Distinguished Inamori Scholar Dr. George R. Lucas, Jr will present an exciting talk titled "If Aristotle Waged Cyber Warfare."