Date posted: May 8th, 2017
Our interdisciplinary program offers a variety of courses in areas including classics, law, philosophy and political science. Check out our full list of Fall 2017 course offerings.
Date posted: May 5th, 2017
Program director Shannon French discusses CWRU's new M.A. in Military Ethics degree in an interview with the Plain Dealer.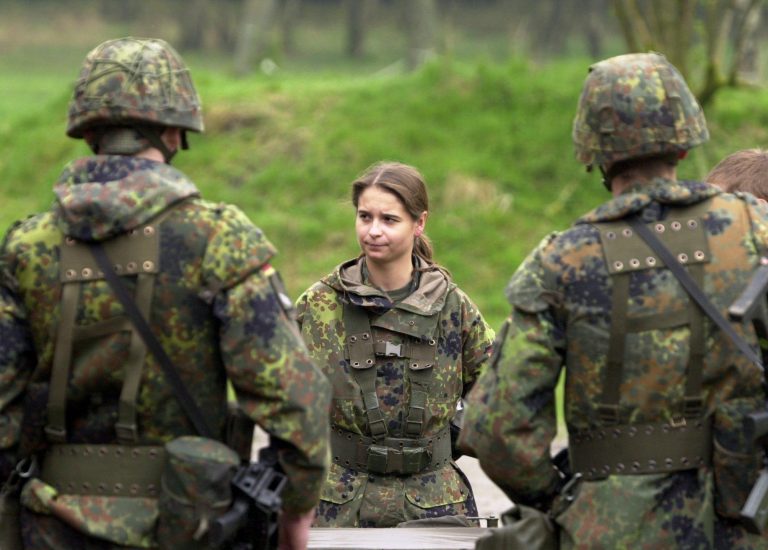 Date posted: March 8th, 2017
Case Western Reserve University welcomes applications to the newly launched M.A. in Military Ethics program – the first graduate degree program of its kind.